We are a non-profit arts society whose main goal is to promote the development of the arts
ACAE-American Association for Cultural and Art Exchange (formerly AACA American Association for Art Exchange) is a non-profit art and cultural exchange organization (organization number 13541380) established in Colorado, USA in 2010 [2]. The association consists of artists and designers from local and various branches in the United States. And college teachers engaged in culture and art are currently composed of a total of 2,677 members (as of November 2022).
The main purpose of the society is to exchange and disseminate culture and art, and to provide a platform for the exchange and development of artistic creations for local artists, designers, teachers, students and international students in the United States.
To build a bridge of art exchange across national borders for all people who are engaged in art and cultural undertakings. By organizing various cultural, artistic and economic exchange activities, ACAE has played a great role in promoting the understanding and development of different cultures and arts around the world, creating many opportunities for cultural and artistic exchanges between countries around the world.

At present, there are 3 branches of the Society, namely the Canadian branch, the Chinese branch and the US headquarters. The members are mainly from designers, artists, teachers and students in the United States and the local branch.
In March 2014, under the promotion of Ms. Ella Copperfield, President of ACAE, ACAE reached a cooperation agreement with the University of Western Ontario and York University in Canada to jointly establish the North American Society for Cultural and Art Exchange (ACAE Canada Branch). The society hopes to promote North American culture and art exchange and cooperation, so as to achieve the great integration of culture and art, and also provide more outstanding art students in North America with an opportunity to study in art colleges in the United States.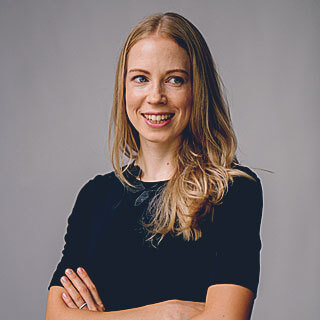 President of the Association